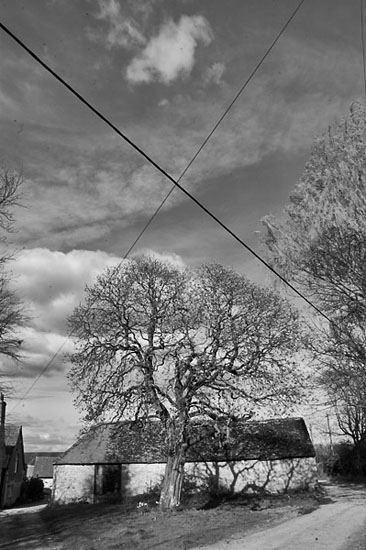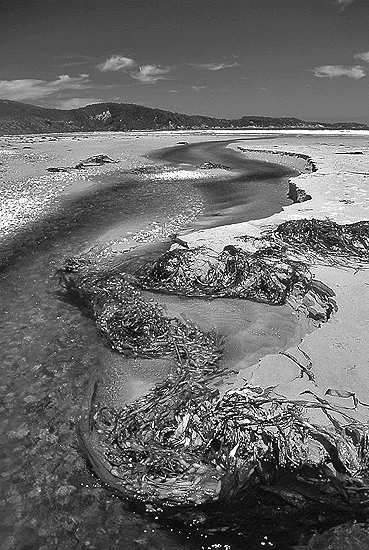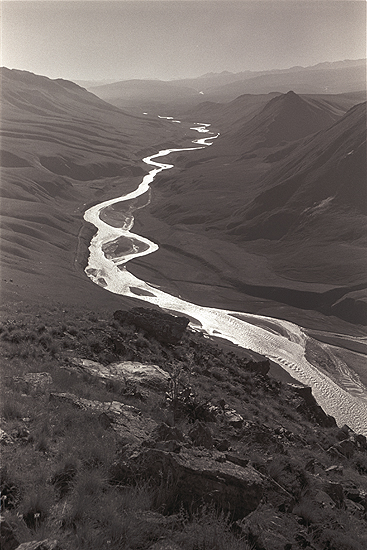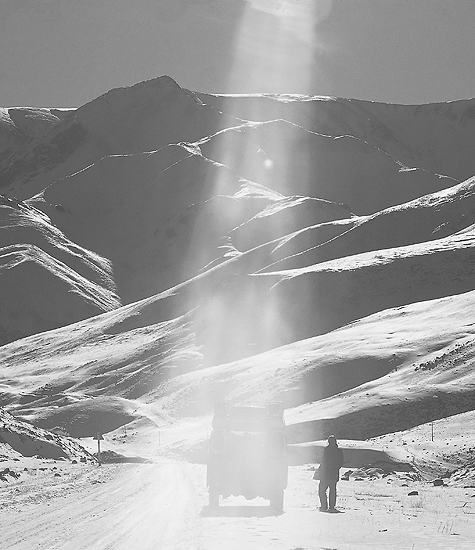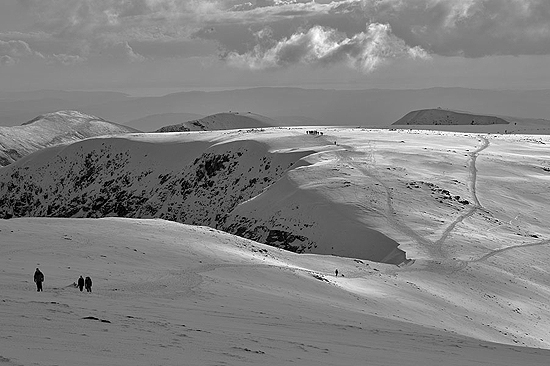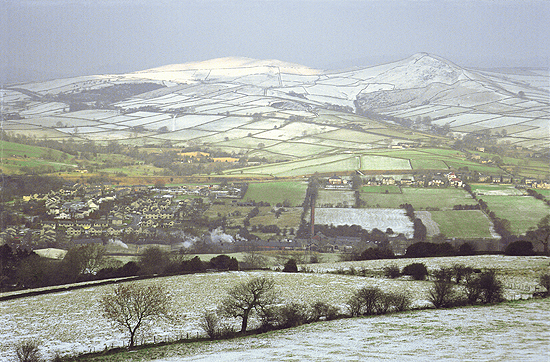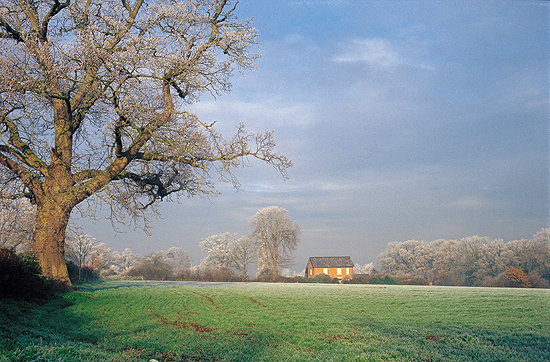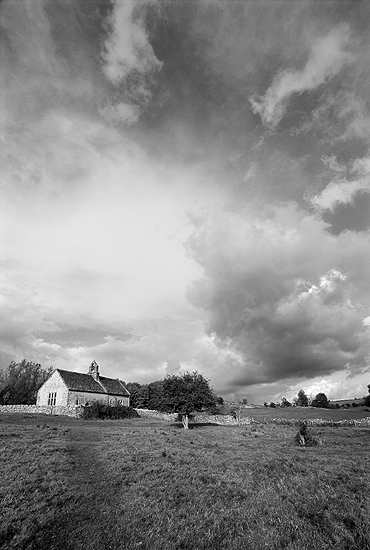 Widford church, Evenlode valley, E. Cotswolds. Dark clouds to right, a halo above the church. Lines of clouds; paths; walls; horizon all leading to the church
Clouds dancing over Clashnessie beach, Assynt, NW Scotland
Like a big "?" over SW Tasmania. The logging is possible the worlds worst practice. Virgin old growth into paper
Coxs beach, SW Tasmania
The Sary-Jez river like fine murcury in the evening light Kyrgyz Rep.
Winter road through the Tien Shan
A passing thunder storm has left the trees dusted with snow. Berkshire, England
Match-stick people and their dogs on top of Helvellyn, the day Pink walked a snowed up Striding Edge in his gumboots. The eye follows the people into the picture.
The textured Lancashire landscape so characteristic of England -hedgerows, drystone walls, small paddocks and little villages nesteled in a human scale land
Dawn breaks over the head rangers yurt, Song-Kul, Kyrgyz Rep.
A toilet with the best view in the world. Song-kul, Kyrgyz Rep.